We had to change our plans for the Welcome Reception and Group Dinner. Those of you who have already paid are still good to go as long as you're okay with the choices.
The Welcome Reception will be at Minot Park. There's a foot bridge behind the Sidney James.
The meal will be catered and includes:
Sausage, Ham, Gravy, Biscuits, Jellies, assorted Danish and Mini Breakfast Muffins.
Coffee and Juice Bar
The price is $10 including tax and gratuity.
The Group Dinner/Awards Presentation will be at
TWIN CREEKS PICNIC PAVILION
http://www.recreation.gov/campgroundDetails.do?contractCode=NRSO&parkId=70957
Getting There:
Twin Creeks Picnic Pavilion (TN)
Mailing address is: 107 Park Headquarters Road
Gatlinburg TN 37738
From downtown Gatlinburg Tennessee, Turn south at stoplight #8 in Gatlinburg. Follow Historic Nature Trail Road to 4-way junction at access road to Park Vista Hotel. Go straight and continue 1.4 miles into the Park. turn right at Twin Creeks sign.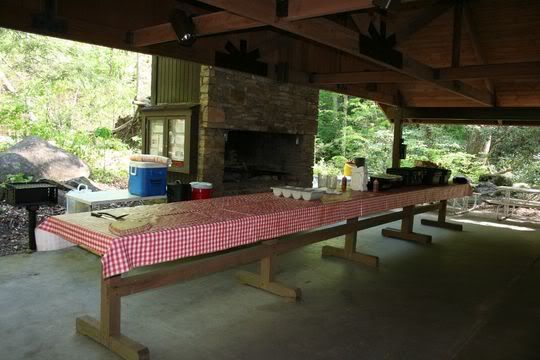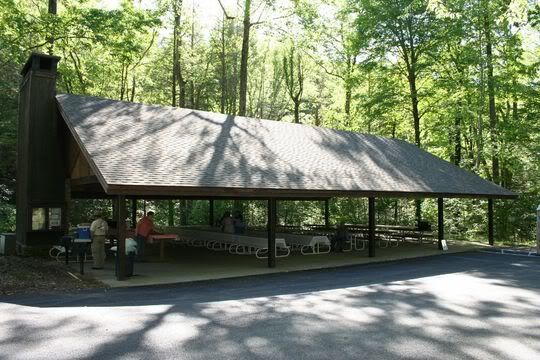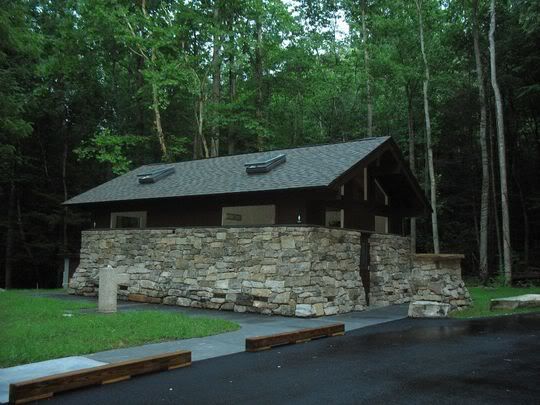 This meal will also be catered and includes:
Bar-b-que Ribs
Bar-b-que Half Chickens
Baked Beans
Potato Salad
Cole Slaw
Cobbler
The price is
$

22 including tax and gratuity.
There will be a pizza table for the kids. The price is $15 including tax and gratuity.
Payments should be sent to Jenn at
[email protected]
.
Breakfast -$10
Dinner - $22 for adults and $15 for children
Please include:
username
first name
forum affiliation
# of meals and choices (breakfast, adult dinner, children's dinner)